Guarantors – Peace of Mind
Know that your child or charge is protected without having to rely on tenants that you don't know
Tenants – Help your Guarantor
Only My Share makes it easier for you to find a guarantor as they know they will be protected if your housemates don't pay.
Confidence to Rent with Friends
Move in with your friends and know you're not going to fall out. Our guarantee means even if they don't pay, you won't have to.
*Terms and conditions apply
Landlords – Block Management
Only My Share means you can guarantee tenants in one property or across your whole estate.
Landlords – Last Line of Defence
We will guarantee your tenants' rent as well as assisting in rent recovery when other mechanisms have failed.
Stand out from other Landlords
Gain a competitive advantage over other landlords by protecting your tenants with Only My Share.
Step 1
Chat with one of our friendly team to go through what you need.
Step 2
We will put together a bespoke plan for your properties with payment scheduled to suit you.
Step 3
Sit back and relax knowing we're looking after your rent guarantees.
Common Questions
I have varying tenancy agreements
Many of our customers have different tenancy agreement with their tenants. We don't offer a one size fits all approach. The rent guarantee plan we put in place for you will be suitable for your tenancy arrangements.
Is there a limit on tenants per house?
Nope! Whether you've got two people sharing a flat in Falmouth or eight people in a house in Hounslow we can provide a rent protection guarantee and contents cover for all rent compliant tenants.
How easy is it getting rent back?
You and your tenants should always try and solve overdue rent between yourselves. If this doesn't work, we will pay you what you are owed and our legal partners will assist in rent and costs recovery from the defaulter. This means you won't be out of pocket and have us as your last line of defence..
What people say
Hear from other guarantors, tenants and landlords that use our service so they can rent with confidence, without having to worry about housemate's not paying their share.

'Increasingly we find Guarantors for Student Tenants who enter into a joint and several tenancy agreement are worried about the risk of being liable for rent arrears caused by other householders who they don't know! Working with Only My Share we find provides Guarantors with genuine peace of mind meaning that they are only liable for their share of the rent.
Andrew Hartley
NU Lets

"Only my share offer parents peace of mind knowing that they only have to pay their sons/daughters share. Unfortunately for my son one of his flat mates did not pay and I received a demand saying I was liable as well, I was horrified, we could not afford more money. I filled in the claim form online with only my share, got a lovely email from Alan who told me not to worry and only my share would take over the case, relief. Within two days Alan had got the arrears paid. Alan kept me informed with excellent communications.Only my share take all the worries and stress out of being a guarantor for your sons/daughters letting houses with uni friends.Excellent service and communications, I would recommend all parents use this service.
Karen Follie
Parent

Student Tenant.com are really happy to be working with Only My Share, split rent arrears cover. We have been able to offer our tenants and their guarantors an added service that provides peace of mind – as well as helping close tenancies! It especially helps in HMOs where tenants and their guarantors can be nervous about signing joint and several liability contracts due to the potential financial risks if another housemate defaulted on their rent. A big thank you to the team who made setting up the partnership an obvious choice as well as a quick and easy process.
.
Student Tenant.

As student property managers, we often have issues with Guarantors not wanting to be part of a joint and several tenancy agreement, due to their unlimited nature. Onlymyshare provides a solution to this problem allowing the guarantor and student to protect themselves against joint claims for rent against the tenancy. If you want to protect yourself against this potential risk, Onlymyshare can help".
.
Caxtons Students

"Only my Share are an incredibly innovative and friendly company to deal with and would highly recommend their services to any letting agent or tenant looking for a professional and efficient service from good people".
.
Dexters
Something to Read
The Only My Share Blogs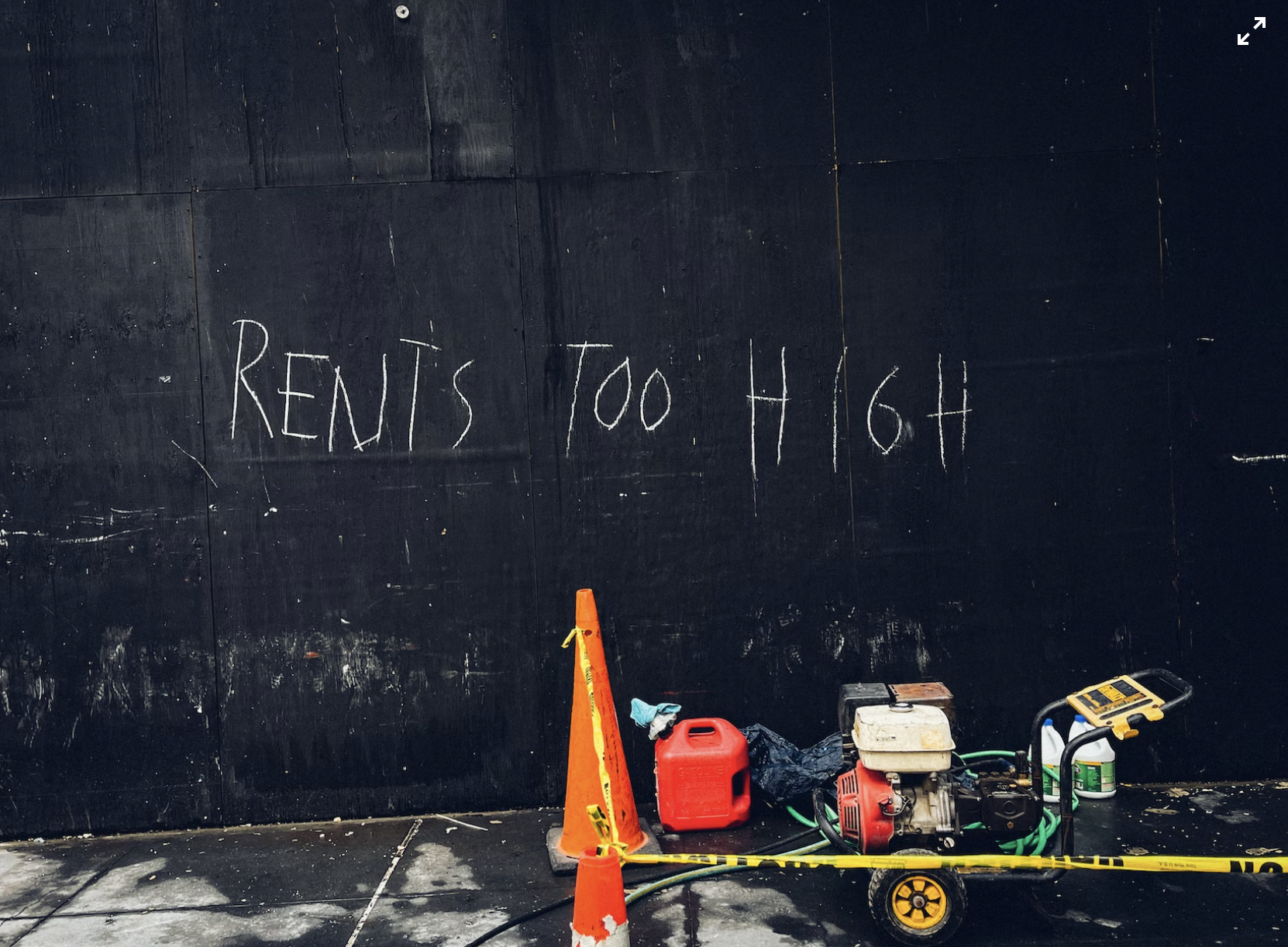 House Sharers Risk More than Ever
If you've been keeping an eye on the rental market recently, and are looking to rent a new property, you will have seen some significant increases in the cost of rent over the past few months. Research has revealed that since the end of 2021, rent has increased by 20% – a 13-year high. Amidst […]
Date:September 14, 2022
Read now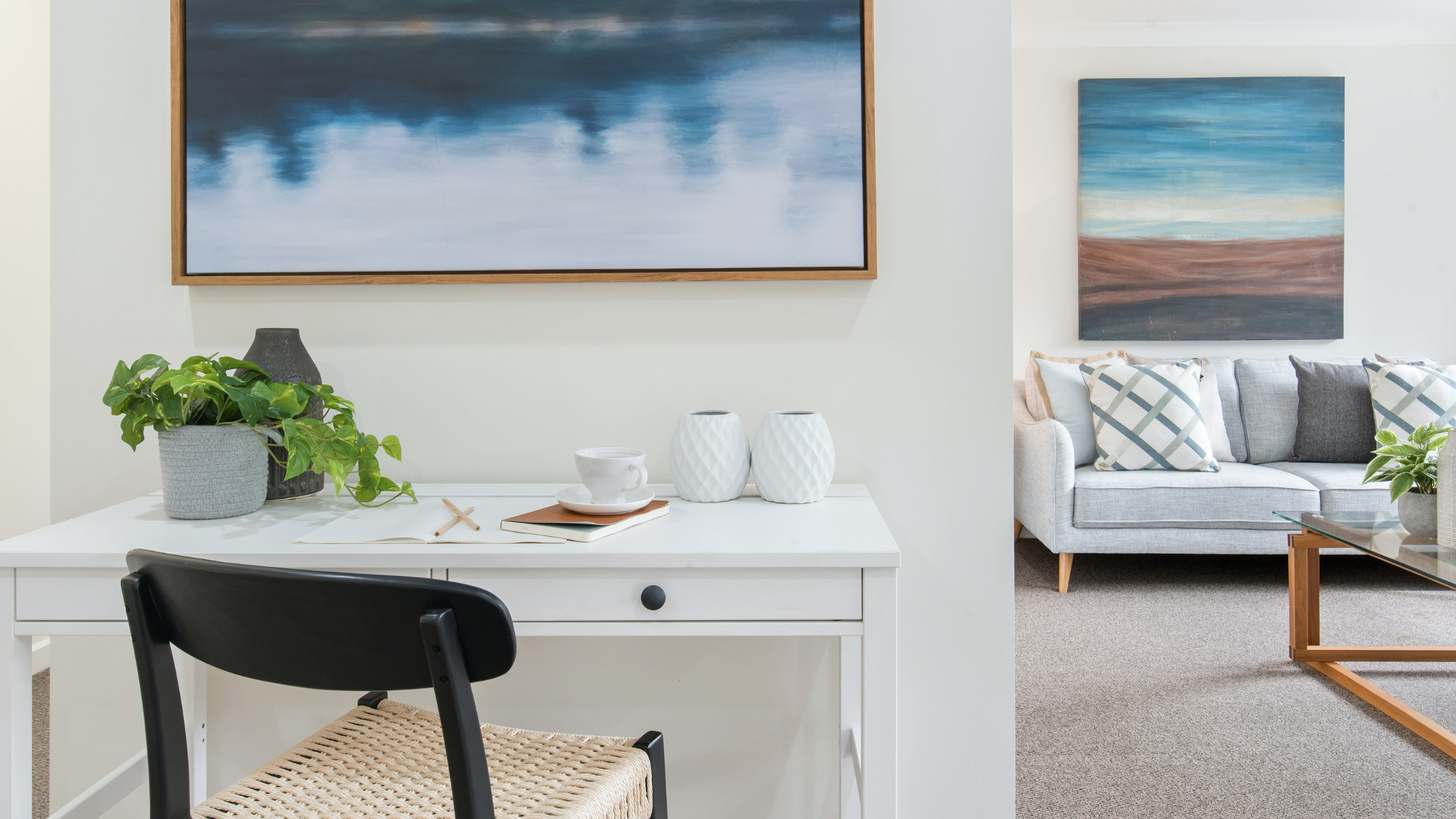 Top Tips to Maximise Your Student Space in a New Rental
One thing that remains consistent with student housing across the globe is that space is usually at a premium. If you're renting at the more economical end of the spectrum, chances are you'll be working with a smaller space. But there are ways to make that space work for you, whether making use of nooks […]
Date:May 20, 2022
Read now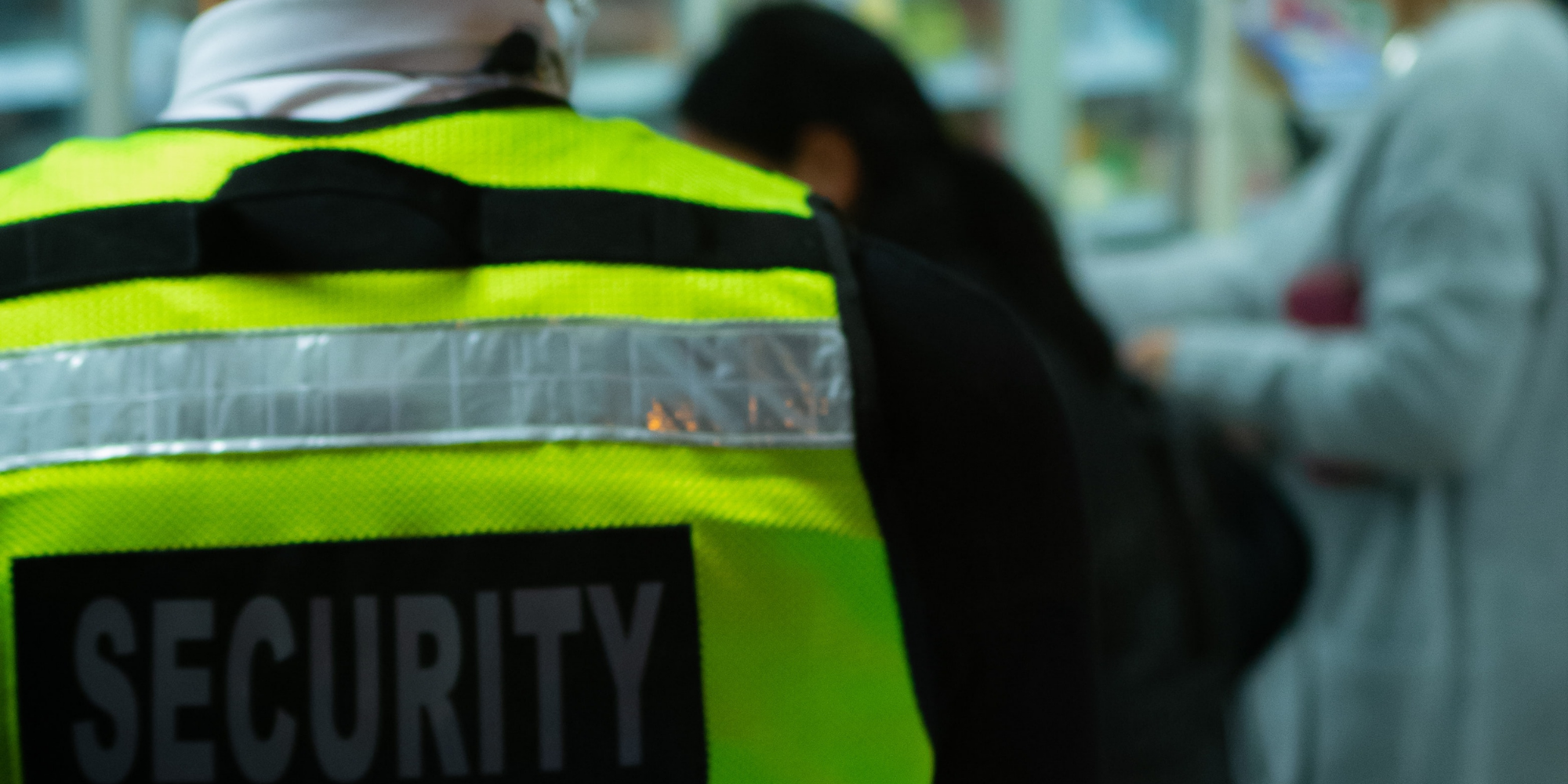 Three top tips for finding a safe student property
The freedom and independence that comes with living in your own home away from mum and dad is one of the most exciting things about any student's university journey. But with this newfound independence also comes a huge level of responsibility, both for your personal security and safety. With most new undergraduates living on campus […]
Date:March 14, 2022
Read now