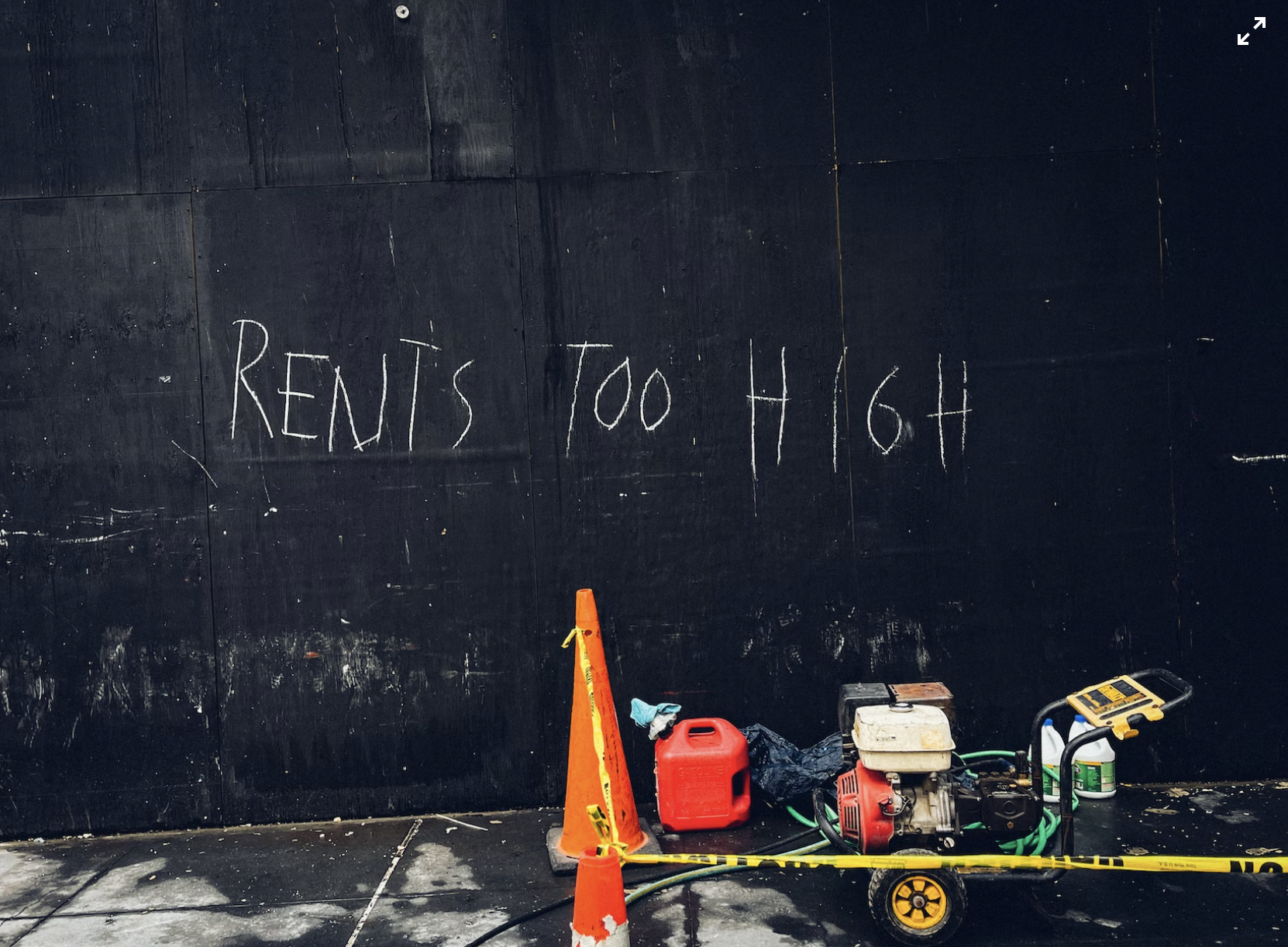 House Sharers Risk More than Ever
September 14, 2022
If you've been keeping an eye on the rental market recently, and are looking to rent a new property, you will have seen some significant increases in the cost of rent over the past few months. Research has revealed that since the end of 2021, rent has increased by 20% – a 13-year high. Amidst the average cost of rent increasing drastically, the cost of living crisis has also meant that utility bills have soared, making the prospect of renting or entering into a new contract alone, very scary for many.

With the cost of living rising, there is also a massive increase of people looking to enter joint rent agreements – sharing with friends or even people you've not met before, can help to cut the cost of rent and
living, by utility bill sharing. This style of joint rent contract is often popular with students, but is now increasingly considered by young professionals.

When entering a joint rent contract, it is often easy to focus on the prospect of shared bills and how this responsibility will work, as these are often in an individual's name. This means that rent liability is often
overlooked when entering a joint agreement – and actually, this is the biggest risk. With a shared house, particularly within joint liability contracts, everybody is liable. This means that if a housemate leaves early or can't pay their rent due to the cost of living increasing, everyone in the joint rent contract must cover the cost, as they're equally liable.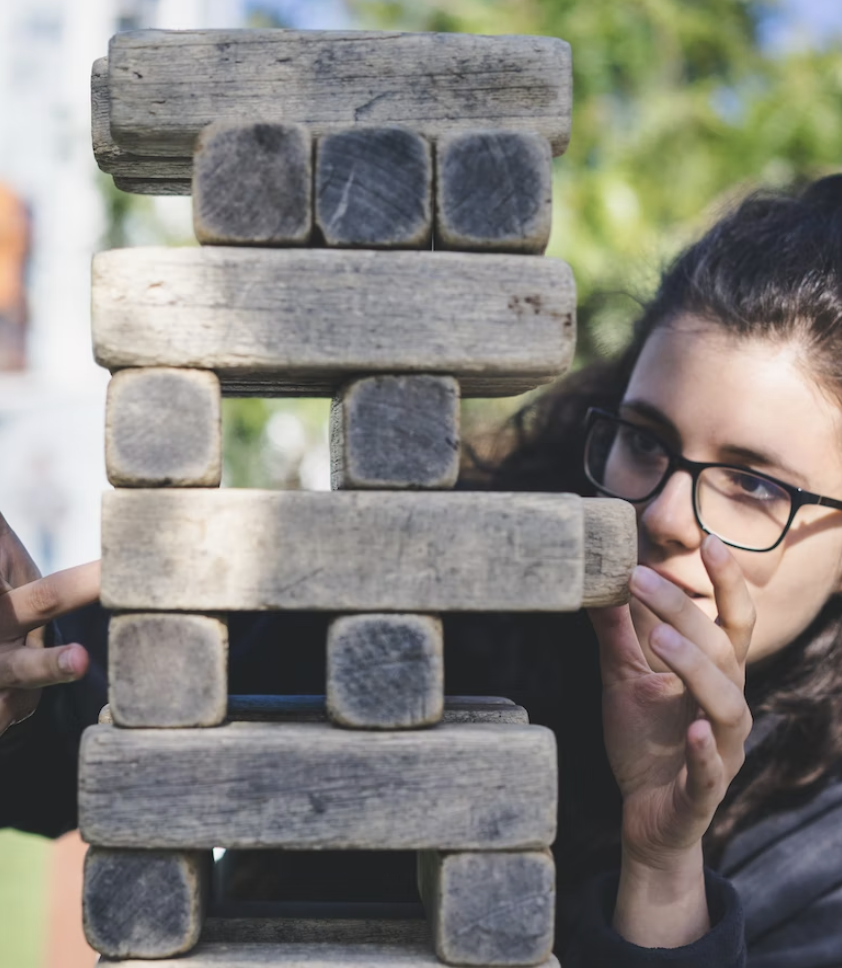 What are the risks for people currently looking to enter a joint rent agreement?

By entering a joint rent agreement, and therefore taking on house share liability, tenants often forget that they are liable for all of the rent if one of the housemates doesn't pay. As the cost of rent and utility bills increase, the risk of someone leaving suddenly or not being able to afford their rent is much higher – the remaining housemates can be left in a difficult situation of having to cover the cost.

An individual is often apprehensive about taking on the responsibility of a utility bill that is for the entire household, but is only in their name. Rent liability is not looked at in the same way, albeit the bigger risk of the two in a joint rent agreement.

How can Only My Share Help?

If you choose to go down the route of a house share to help with the increasing costs of rent – Only My Share is here to help ensure that you are never held liable for paying someone else's share of the rent.
Whilst we can't guarantee the bills, if your housemate leaves early or doesn't pay their rent, we can step in.

We're the safety blanket for renters in shared housing, and with the increasing costs of rent making it potentially difficult for housemates to pay, this is a huge relief. Our small one-off fee will give you the
confidence to know that you are protected financially should your housemate fall into rent arrears.

If you're looking to move into shared housing to help with the increasing cost of rent, get in touch with our team today, to find out how we can help you rent confidently in a house share.