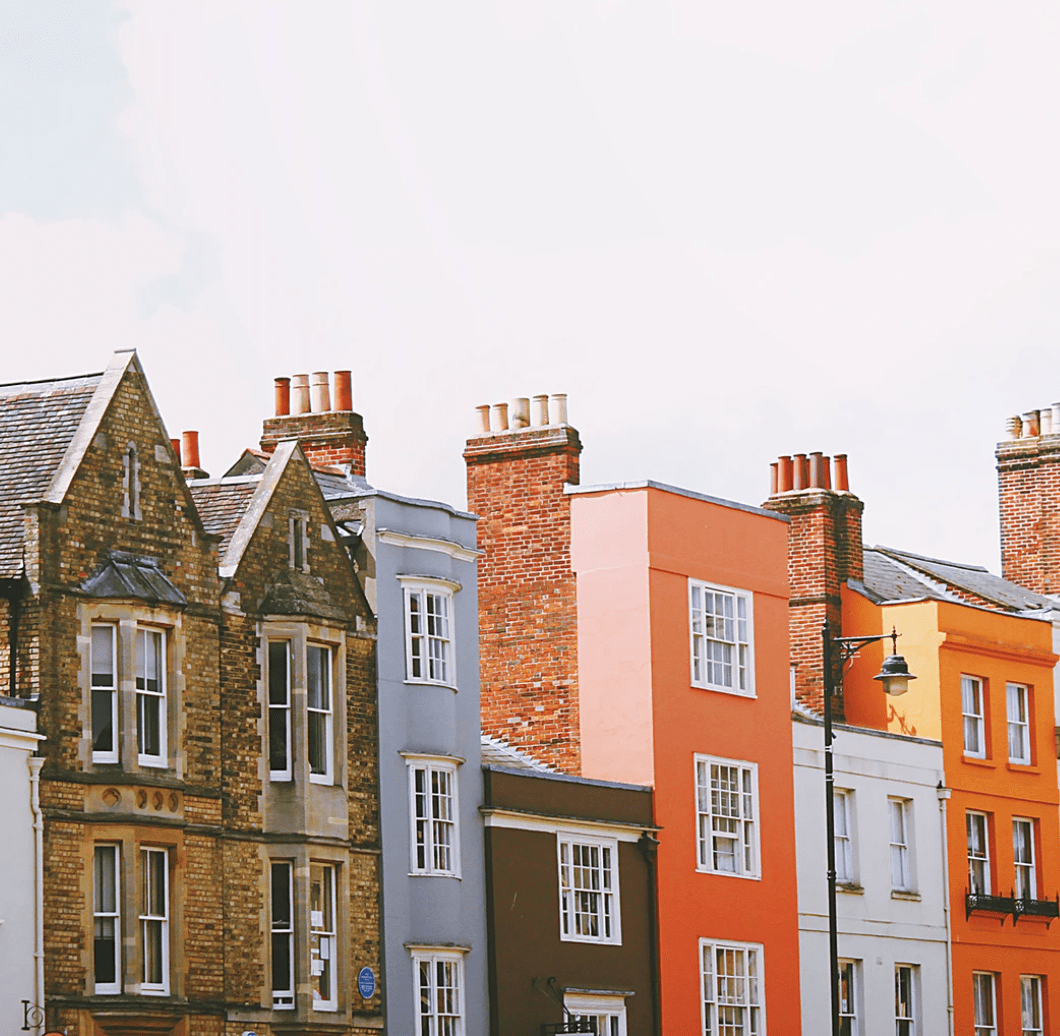 How to Pick the Right University Accommodation
August 12, 2020
Many of the first-year university students will head straight into the university halls and not worry about where they are going to stay or with who. Choosing your university accommodation can be tricky. Who do you stay with? Where do I live? How much do I pay? How long do I live there for?
A study was conducted which asked students the very same thing. Where and what type of university accommodation they stay in. Here is what they said:
All of the options you can see are valid options. However, if you want to have a bit more guidance then read on. We have gathered a list of the 4 of the more popular university accommodation options, excluding the option of 'living at home'.
Uni Owned Halls of Residence
As mentioned, many first-years head straight into university halls. Most if not all university halls are located on the campus or very close walking distance with very easy access. Being close to campus is something that you will learn to love. You might not think that the 30-minute commute to your 9am lecturers isn't bad, however, once you are in the full swing of the university you may begin to notice. Heading to lecturers every day, seeing friends for coffee or a drink, travelling around to see your friends takes time.
It is one of the cheapest options as well, the bills are included and you will only have to pay one lump sum or possibly two lump sums. With a cheap & convenient lifestyle, some of the life luxuries may be overlooked. The university halls are regularly rundown with an old design and most will have 2 or 3 bathrooms shared between 10-16 people on average. A big communal kitchen invites a social environment but dirty dishes and messy surfaces do not clean themselves.
Pros: Convenient/social/cheapish/arranged through uni
Cons: Potentially rundown interiors/basic facilities
Purpose Built Student Accommodation – PBSA
Where university halls bring the bare essentials, purpose-built student accommodation (PBSA) bring the whole catalogue, the good ones do at least. This type of university accommodation brings more luxury and modern touch to the university hall experience. This choice is regularly close to campus and in a very convenient location to make the student experience ever easier although it is always good to check before moving in.
With all the modern interiors and new build structures, this university accommodation comes with all kinds of bits and bobs. Some of the regular facilities include a gym, cinema room, study areas and a game room. With all of these added facilities, there are often on-site events making PBSA's excellent for making a home away from home.
However, with all this comfort and luxury there is a large price tag. It includes all the bills into the price tag and paying a year upfront is a possibility or pay termly, certainly worth the money. With most rooms having an en-suite bathroom and if not then you will share will no more then 3-5 fellow students. With a varied room selection, there will be the opportunity to pick something best suited to you. Rooms such as:
Studio Flats — includes a kitchen area and a bathroom with plenty of room.

Dual occupancy studio — more rare but perfect for those couples who want to share.
Pros: Modern/New Facilities/Stylish/Convenient/Easy Payment/Social
Cons: Expensive
Private Flat-Share

If you want to get away from the university living life and happy to commute into the campus and looking for a more personal touch. You will be happy to hear that the university accommodation is not the only way. A private flatshare can feel much more like living at home. Most landlords will have a furnished apartment preventing you from bringing any large pieces of furniture into the flat. However, some flats will allow for posters/pictures/memorabilia to add that extra homey feeling.
Whether you rent a flat by yourself and keep it simple and small or rent with a few of your best mates it will be a good escape from studies. Sharing with friends or others will mean the rent is split more ways as well as the bills and any other costs. If you are organised then a weekly food shop can be split making it EVEN CHEAPER.
Renting costs vary from the suspiciously cheap to the outrageously expensive. It is good to check the property, it may be cheap because of hidden problems in the flat which could appear during your stay, this may have financial repercussions.
Pros: Independence/Private/Flexible/Furnished (check)
Cons: Admin & Logistics/Less Sociable/Potentially Expensive/Unexpected Costs
Private House-Share
This is a larger option and regularly shared between 5-6 people. Sharing with more people means that the bills will be split evenly, whether it be the rent, utilities or food shopping (if you are that organised). Organising the group to sign the right documents and talk to letting agents or landlords can be a tiresome process.
When looking for a house to share, a few fundamental unspoken rules amongst the student community are applied. Most house-share properties can be older buildings that have been around a long time. This can make them very cold and damp, in the summer this may sound lovely, however, it makes winters a very cold and distressing time. The houses can also be susceptible to disrepair. The rule of thumb is to double-check, triple-check and quadruple-check. Chances are that if the house smells like damp, then there absolutely is damp.
House's are not as daunting as they may seem. Having a home with a group of people your age, with the same schedules and living their best university life can be very relaxing. Some houses are very well maintained with landlords that are very understanding and sympathetic in knowing students are renting. Consideration should go into where the house is located, the usual check of safety is always necessary. No student can afford to continuously buy a new bike every other week because they live in a dangerous area. Also, considering the commute to a from classes is important.
Pros: Split Costs/Social/Independence
Cons: Admin & Logistics/Old Properties/Cold & Damp/Security
In order to rent most types of university accommodation, a guarantor will need to be used. The award-winning UK Guarantor Housing Hand can provide you with everything you need. Head over to our website to protect yourself from any rent arrears.