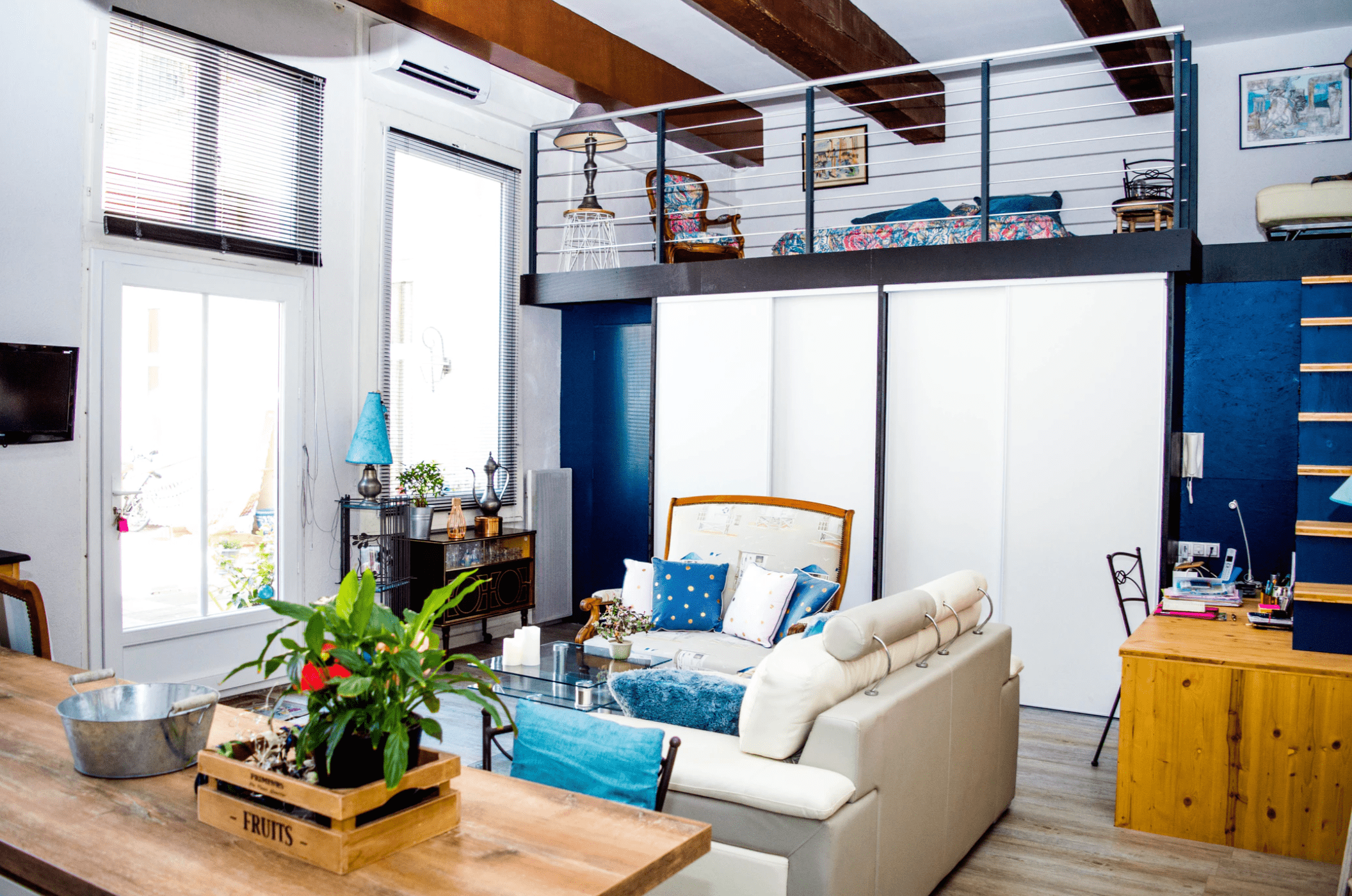 The 3 Most Common Student Accommodation Nightmares
September 9, 2020
Are you just embarking on life as a fully-fledged grad-student? Do you have a place in the University's halls of residence? Or perhaps you are part way through your degree and are scrambling to find an affordable shared rental property? Either way, there are certain student accommodation nightmares you will want to avoid.
A report by the Huffington Post says that no water, no heating and noisy housemates are common student housing nightmares. Let's take a look at three student accommodation problems in more detail.
Poor value for money
Poor value for money is a major problem when it comes to student housing, especially in the private rental market. The 2019 National Student Accommodation Survey of over 2,000 students found that one in three students feel their accommodation is poor value for money.
One student said, "Last year I had no hot water for the entire year, I had to boil the kettle and fill up the sink that way to wash my face."
Another student reported, "In first year, my cupboard fell off the wall on top of me and the halls of residence tried to charge me for repairs."
Earlier this year The Independent reported of unscrupulous people exploiting vulnerable students by failing to provide even basic standards of living.
Universities minister, Chris Skidmore, said "While there are many landlords who do take their responsibilities seriously, for too long rogue private landlords have been exploiting vulnerable students by failing to provide even basic standards of living."
Mr Skidmore warned "the time is up" for landlords "making a profit from shoddy accommodation".
Recently introduced regulations now empower students to take their landlords to court if they fail to address serious accommodation defects such as mould, damp and safety hazards.
Earlier this year a group of Leeds students were awarded £15,000 (a full year's rent) after taking their landlord to court under the new measures.
Struggling to keep up with rent
The National Student Accommodation Survey (mentioned above) also found that a whopping 44 per cent of students struggle to keep up with paying their rent. Students polled in the survey said,
"Rent, fees and food being expensive means at times I've had to not eat in order to pay my rent."
"I had to pay £2,500 this term for my accommodation. Student finance only gave me £1,700."
"Student loan doesn't even come close to covering rent, so have to rely on parents for extra money which is really stressful. Have to spend very little on food each week so am not eating very well because of it."
Rent is an unavoidable expense for students (unless they choose to live at home or are lucky enough to be funded by parents). But half of the students, according to youth news site Tab, can't afford to pay rent with their loan.
For many students, university life is the first time they have had to fully manage their own finances, which can be quite stressful. Struggling to keep up with rent can put an added strain on students. Many students need to work part-time simply to be able to afford to live whilst they are studying.
Budgeting and borrowing as a student aren't easy – it requires careful management and many students don't have the financial experience to cope well with this.
New research by the National Union of Students (NUS), commissioned by Future Finance, reveals that many students are resorting to high-cost bank overdrafts and credit cards to get by and that an incredible 36 per cent said they worry about their finances to such an extent that it is affecting their mental health.
See more on mental health and how to cope with student life here.
Housemate problems
Whether you are in university halls or a shared student house, you'll be living in close proximity with people who are likely to be quite different from you. Nightmare housemates are a common bane of student life, from noisy housemates to slobs, naggers and flatmates stealing food.
You will have to put up with different sleep schedules, parties, noise and even live alongside people you find annoying and just don't gel with.
The last thing you need on top of financial worries and starting life as a student is to find yourself in conflict with your housemates! See some tips on how to handle problem housemates here.
This article about "The 3 Most Common Student Accommodation Nightmares" was written for Only My Share by Annie Button. For more information on how you can work with Only My Share, visit onlymyshare.com.