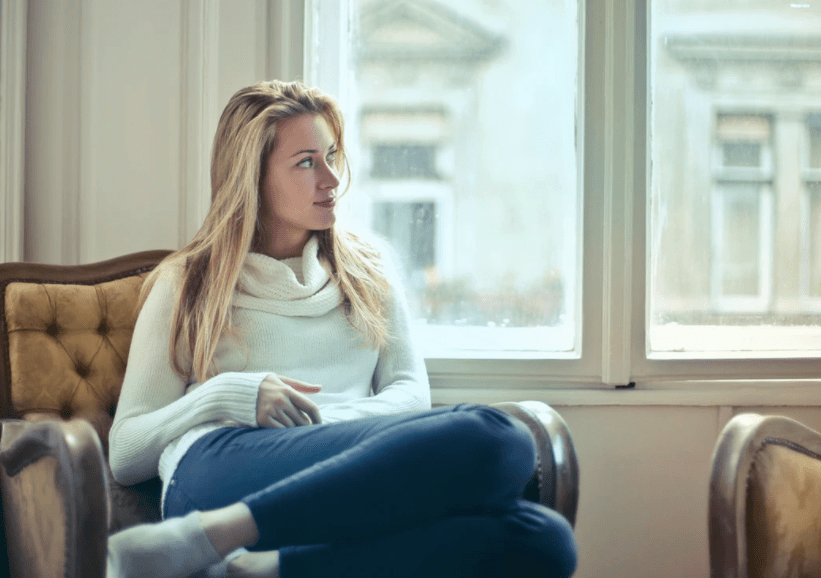 Shared accommodation Tenants"may face rent rises or eviction"!
November 19, 2019
Most of us have experienced the horrors of the sticky and questionable shared accommodation, originally built for a family of four, but somehow, like the Tardis, has six or more bedrooms. It goes without saying that some of these houses in multiple occupations (HMO) are not perfect, but they often provide a lifeline for those on very low incomes.
As of October 1st this year, around 160,000 more properties in England are included in the HMO shared accommodation category due to new government legislation that has broadened the definition, meaning they will be required to be inspected and certificated by local authorities. Instead of being a three-storey (or more) home with five or more occupants from two or more separate households, the definition now stretches to includes any home including five or more occupants from two or more households. The removal of the three-storey threshold is a bid by the government to uproot rogue landlords who risk the safety of their tenants by renting out 'sub-standard, overcrowded and potentially dangerous' properties, as the guide for local authorities reads.
The Conservative government's drive to help young renters has been a plan better suited for paper than practicality. As part of the 2016 Tenant Fee Bill, that is yet to come into effect, the government have tried to stop letting agents from charging extortionate and dubious 'fees' before a tenant can move into a property. While this seems like a positive move, in reality, the legislation's loophole of allowing 'default fees' will likely be exploited meaning that tenants can be charged extortionately for things like losing keys or leaving crockery in the cupboard after moving out.
As well as the loophole allowing the mysterious 'referencing fees' and 'admin fees' to manifest differently, it is likely that estate agents will simply look to landlords to make up for the shortfall. If the agent looks to the landlord, then the landlord will, in most cases, look to the bottom of the food chain, the low-paid tenant, to shield the blow by increasing rent.
As is recognised in the new government guidelines for HMOs, this type of shared housing is occupied mainly by students, migrants, and young professionals. Acknowledged as 'the most vulnerable people in our society', the government said it trying to protect them from 'overcrowding' and increased risk of fire, but while doing that, it is likely to increase the risk of homelessness for the most needy altogether. While the living conditions may be considered substandard to the government, to students with no support or migrants on low-paid jobs, it is an option that allows them their own autonomy and safety. Pushing out those options favours middle-class renters, leaving the most vulnerable in the lurch.
If these 160,000 homes that are now classed as HMO do not apply for their license, landlords could be hit with a £30,000 fine and be forced to refund any rent received. It differs according to local councils, but the average annual cost of an HMO license is £1,200, a cost that is predicted to result in either increased rent for tenants or in HMO landlords evicting their current tenants and selling up or reducing the number of rooms they rent out. According to a freedom of information request by Touchstone Education, there is a local authority with 1,800 properties now classed as HMOs and only around 40% meet the new regulations.
The private median rent for a room in England in 2017-18 was £385 a month, according to figures from the Valuation Office Agency. Over the past three years, median room rents in England have risen twice as fast as median wages, meaning there are many working people who are relying on cheap HMOs.
The new rules, which Property Week observes plays into the hands of 'specialist investors' instead of 'amateurs', meaning there will be stricter regulations on minimum bedroom size, the number of refuse bins, fire doors, fire alarms, soundproofing, and cleanliness of shared areas. Adhering to the strict new rules means that the 'times of amateur investors buying HMO properties for possible high returns has passed', meaning it is the less well-off and experienced landlords may be penalised. The new legislation is contributing to the ever-increasing issue of property being an investment only the rich can obtain. It includes rules on specified licencing, allowing local authorities to 'make it compulsory for all private rented accommodation in a specified area to have a licence.' These 'problem areas' are likely to be the poorer and most vulnerable areas in a city, meaning scrutiny is divided along income lines.
It would be in the interests of the most vulnerable in England for the government to reflect on how this legislation will play out in reality, and how to protect the powerless renters from shouldering financial shortfalls.
This article about "Tenants in shared accommodation 'may face rent rises or eviction'!" was written for Only My Share by Neelam Tailor. For more information on how Only My Share can help you protect yourself against unwanted rental arrears, visit onlymyshare.com or call 020 3887 2961.