Record-breaking period of sales at Only My Share
November 9, 2020
During one of the most turbulent times in our shared history, Only My Share experienced a record period of sales, an 82% increase between March and September 2020 in comparison to the same period for 2019!
Why was this?
This steep rise in demand for joint and serval liability cover for tenants and landlords, just shows that during the COVID pandemic renters are becoming increasingly more conscious regarding their financial future and liabilities.
For instance, as students have returned back to University many of which would be living in HMO (House in Multiple Occupation) properties where they would have signed a tenancy agreement with a joint and several liability clause. In the past their guarantors, typically parents would be signing the contract more often than not questioning the other guarantors' finical history and the increased liability they would be undertaking.
But in the current climate, everything is under scrutiny, guarantors do not want to be potentially liable for thousands of pounds of somebody else's' rent. This is driving demand for Only My Share.
With increased sales and traffic to Only My Share, it interesting to note that 44% of the user traffic is aged between 25-44 highlighting that OMS is a cross-generational product for the emerging "generation rent".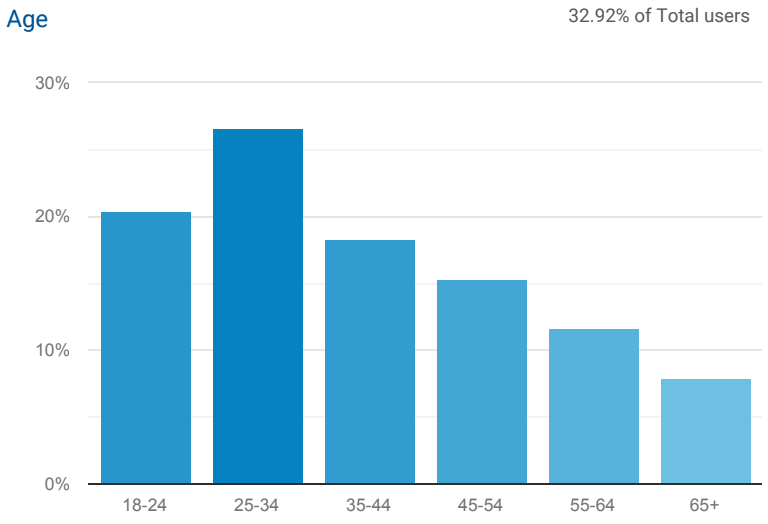 As the pandemic continues, the need for financial stability and security is increasingly apparent for tenants, guarantors and landlords alike.