What people say
Hear from other guarantors, tenants and landlords that use our service so they can rent with confidence, without having to worry about housemate's not paying their share.

Name: Andrew Hartley
Company: NU Lets
'Increasingly we find Guarantors for Student Tenants who enter into a joint and several tenancy agreement are worried about the risk of being liable for rent arrears caused by other householders who they don't know! Working with Only My Share we find provides Guarantors with genuine peace of mind meaning that they are only liable for their share of the rent.

Name: Karen Follie
Company: Parent
"Only my share offer parents peace of mind knowing that they only have to pay their sons/daughters share. Unfortunately for my son one of his flat mates did not pay and I received a demand saying I was liable as well, I was horrified, we could not afford more money. I filled in the claim form online with only my share, got a lovely email from Alan who told me not to worry and only my share would take over the case, relief. Within two days Alan had got the arrears paid. Alan kept me informed with excellent communications.Only my share take all the worries and stress out of being a guarantor for your sons/daughters letting houses with uni friends.Excellent service and communications, I would recommend all parents use this service.

Name: .
Company: Student Tenant.
Student Tenant.com are really happy to be working with Only My Share, split rent arrears cover. We have been able to offer our tenants and their guarantors an added service that provides peace of mind – as well as helping close tenancies! It especially helps in HMOs where tenants and their guarantors can be nervous about signing joint and several liability contracts due to the potential financial risks if another housemate defaulted on their rent. A big thank you to the team who made setting up the partnership an obvious choice as well as a quick and easy process.

Name: .
Company: Caxtons Students
As student property managers, we often have issues with Guarantors not wanting to be part of a joint and several tenancy agreement, due to their unlimited nature. Onlymyshare provides a solution to this problem allowing the guarantor and student to protect themselves against joint claims for rent against the tenancy. If you want to protect yourself against this potential risk, Onlymyshare can help".

Name: .
Company: Dexters
"Only my Share are an incredibly innovative and friendly company to deal with and would highly recommend their services to any letting agent or tenant looking for a professional and efficient service from good people".
Something to Read
The Only My Share Blogs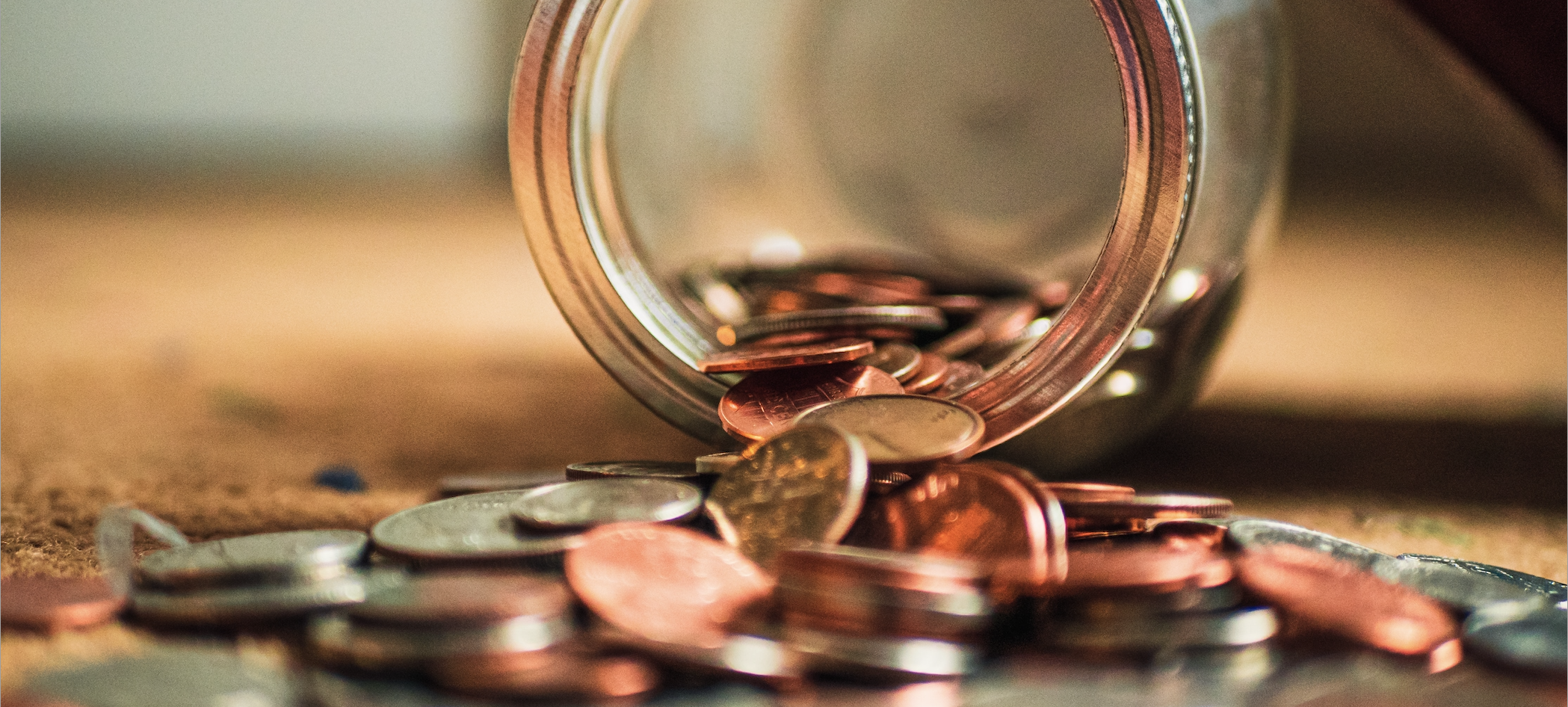 Stark warning to parents as Only My Share's loss ratio increases by 350%
Only My Share warns of the dangers of joint and several liability clauses Huge rise in payouts highlights the risk to parents Withdrawal of pandemic-related government support creates even greater need for caution Rent arrears protection service Only My Share has issued a stark warning to parents after a rising number of claims has seen its loss […]
Date:juillet 5, 2021
Read now

Letting Agents: Only My Share is here for you.
Rent protection is incredibly important for landlords, renters, and guarantors. Only My Share is on a mission to remove the risk for everybody with one simple service. Our rent protection guarantee is easy to use, cost-effective, and offers renters in shared accommodation and their guarantor's security and reassurance, alongside our bespokeservices for landlords who are […]
Date:mai 14, 2021
Read now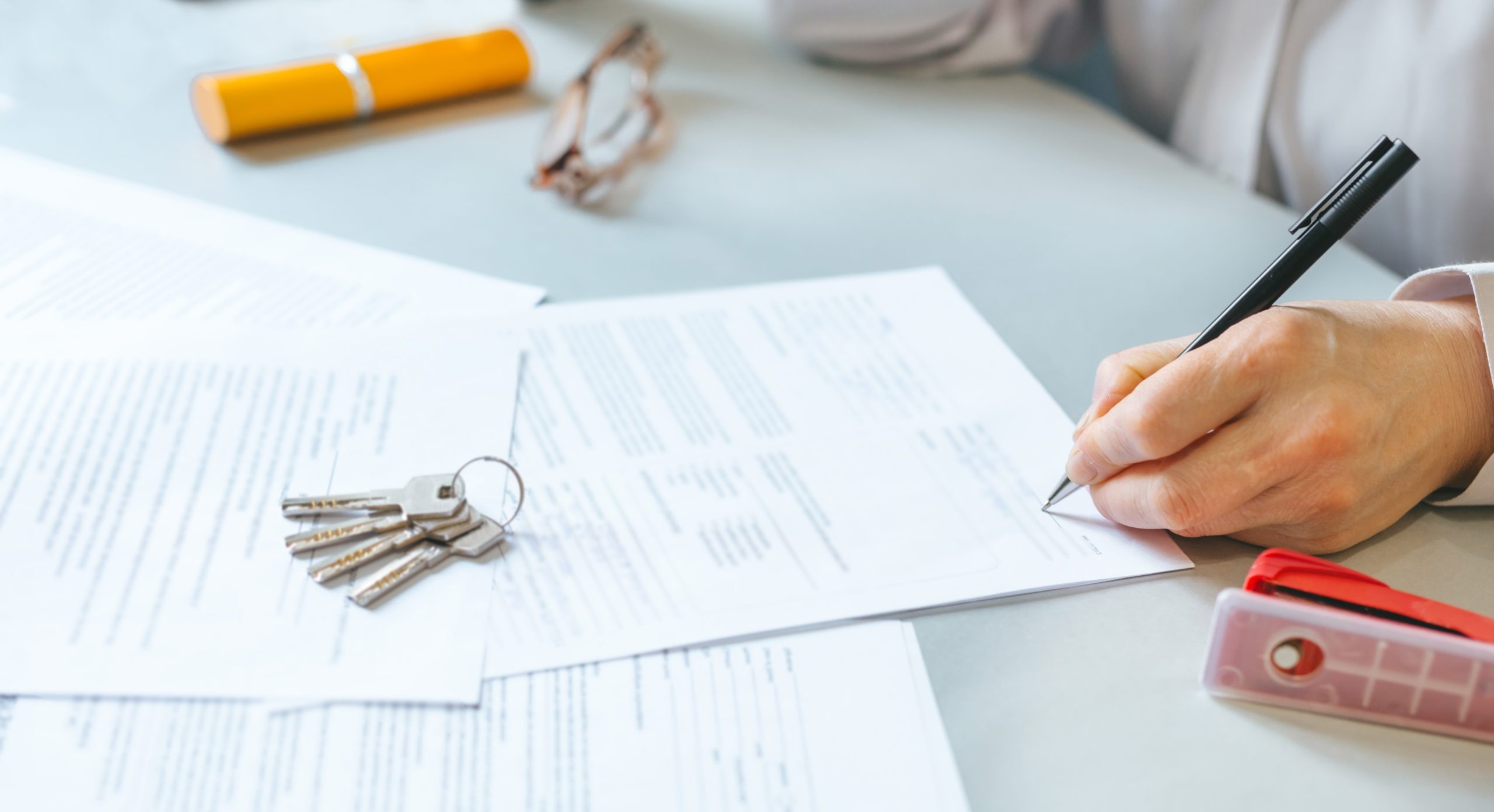 Rent Protection: The Top 5 Things To Look Out For In A Rental Contract
Finding the perfect student house can always be stressful, however, a tenancy agreement is a legally binding contract and should never be entered lightly. It's important to take your time, do your research and communicate any questions or concerns you may have before signing. Rent Protection is Only My Shares top priority. If it's your […]
Date:avril 8, 2021
Read now