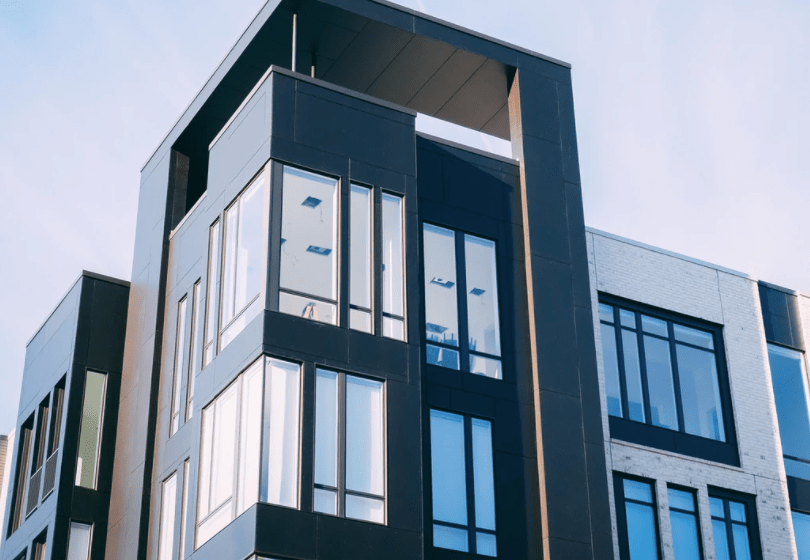 Fees for renting in the UK
April 28, 2018
What are the fees for renting in the UK? Only My Share explains what cost you are required to pay to rent property in the UK. We explain how the upfront cost of renting in the UK can be much higher for international tenants. Plus we discuss the government policy to try and prevent tenants from being conned into paying more in rental fees than is required or fair!
WHAT ARE THE COSTS OF RENTING IN THE UK?
Typical Fees for renting in the UK that new tenants can expect to pay include deposits, referencing fees, credit checks holding deposit and admin fees.
DEPOSITS
A deposit is required of new tenants to cover against damage to the property or the rent arrears. This may be refunded in full at the end of tenancy if no damages a made, the property in left in a reasonable state to be rented for the next tenant and paid all rent is paid.
REFERENCING FEES
Reference fees are the checks run by the letting agent to check they are good tenant. This will likely be contacting a previous landlord and /or a current employer. This can cost between £75-£100 per tenant.
ADMIN FEE
This (as the title suggests) is a fee to cover any admin costs. This will mainly be the cost of drawing up the contract but may also include general admin costs related to a tenants application such as inventory recording, photocopying, phone calls and key cutting.
HOLDING DEPOSITS
Holding deposits can usually range between £200-£500 but they are usually based on a portion of rent so depending on the rental property could be higher. The good thing about this cost is that it is subtracted from the deposit. Tenants aren't required to pay twice for deposits. The only way this will be a cost on its own is if for some reason the tenant cannot rent the property.
UPFRONT COST OF INTERNATIONALS LOOKING TO RENT IN THE UK
Internationals looking to rent in the UK should be aware of the upfront costs they are likely to face. If they are unable to provide a UK rent guarantor then they will be required to pay 6-12 months rent up front. With Housing Hand UK Guarantor Service tenants are able to pay rent in monthly installments. No 12 month upfront cost! If you are an international in need of a UK Guarantor, get a quote or give us a call to apply today.
Follow this link for more information on internationals looking for rental property in the UK.