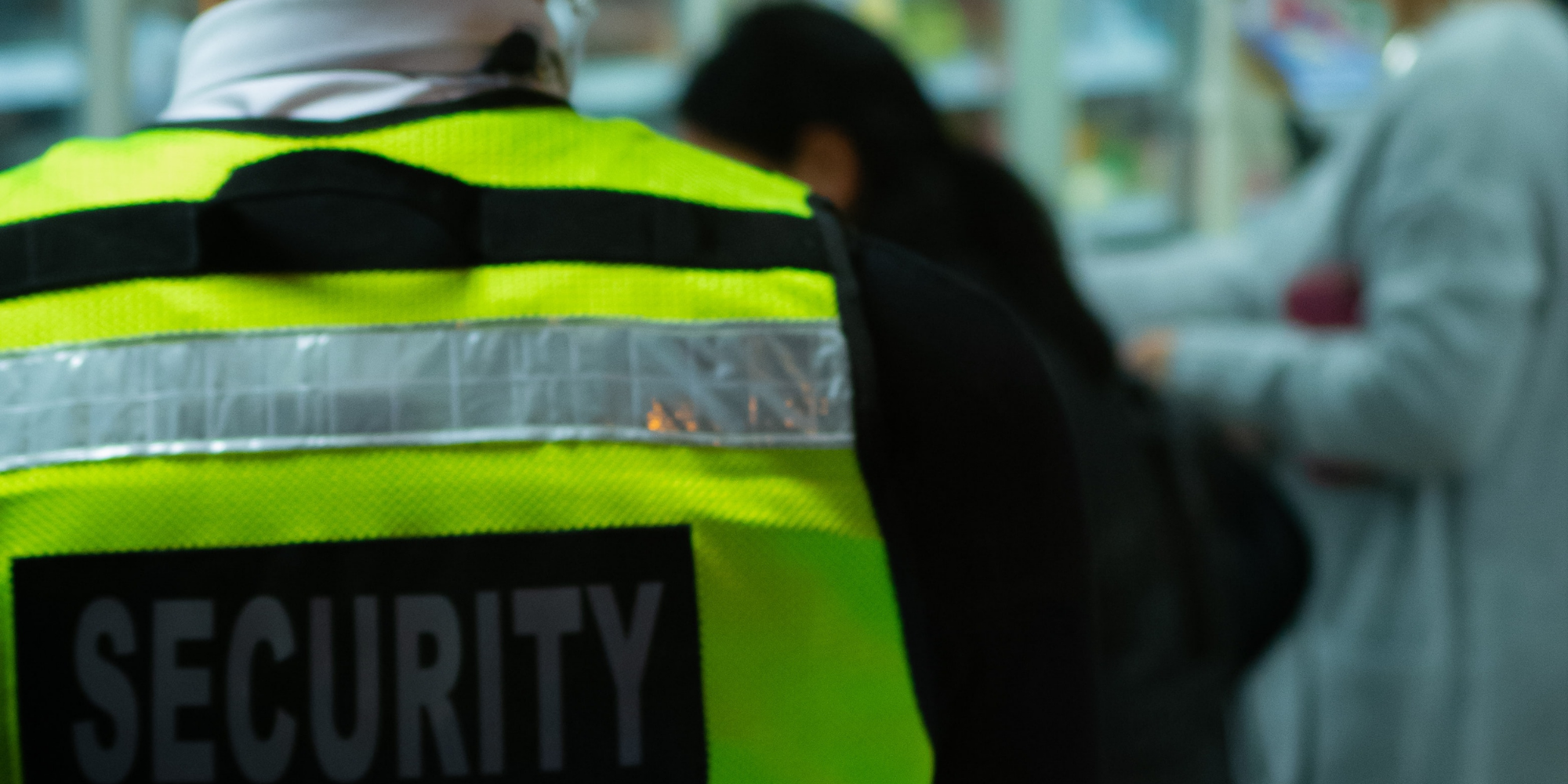 Three top tips for finding a safe student property
marzo 14, 2022
The freedom and independence that comes with living in your own home away from mum and dad is one of the most exciting things about any student's university journey. But with this newfound independence also comes a huge level of responsibility, both for your personal security and safety.
With most new undergraduates living on campus in their first year, safety within student accommodation will largely be taken care of by university services. If you lose your key, for example, security will be on hand to let you in. But when moving off campus, this safety net is stripped away, and the onus falls on you and your housemates to find a safe new property for the next year or two.
According to one survey, 39% of students felt pressured into starting their property search, but it's important to properly take the time to find a place that's right for you, since this is a pivotal part of your uni adventure. So how do you set about taking this exciting step? Here are three of our top tips to ensure you will feel completely safe and comfortable in your new digs.
Speak with current tenants
There is no better way of getting a proper feel about the safety of an area than by speaking to people who already live there. When viewing a property, you can expect to bump into fellow students who are currently occupying your potential future home. Instead of eyeing up how you might redesign their bedrooms, take the time to pick their brains, or ask for contact information if you'd prefer to talk away from the landlord (if you're being shown around).
Come prepared with questions around not only the house itself, but also the local area and how safe they feel in it. Both during the day and at nighttime, it is crucial that you feel safe in the surrounding area, as you will be spending far more time off campus than you were in your first year.
Speak to the landlord about safety precautions
As well as feeling comfortable in the area, it's just as important to feel safe inside your property. Whilst you will generally get a relatively good sense of how safe a house is just by visiting it, it's advisable to also speak to the landlord about any measures or precautions that they've taken to further protect the property and its tenants.
Look out for security cameras/alarms and check locks on the doors and any outdoor storage spaces. All of these additional measures can help to prevent theft during your time at university as well as a whole host of other crimes, so this is a crucial part of your search. As well as your personal security, you should also look for and address any health and safety concerns. Things like fire extinguishers, no signs of mould and fully-working appliances should all be on your checklist for things to look out for when visiting a prospective property.
Use university services
Whilst it can feel like you're being kicked off of campus into the big wide world at the end of your first year, the university will still be on hand to offer support and services to help you take the next step safely. They will be your first port of call when you begin your search for an off-campus home.
Not only will they be able to share their knowledge of the local area with you, but your student union will also be able to point you in the direction of some reputable landlords or estate agents. This can be helpful as using a landlord who regularly deals with student properties will be able to better advise and support you throughout the duration of your tenancy.